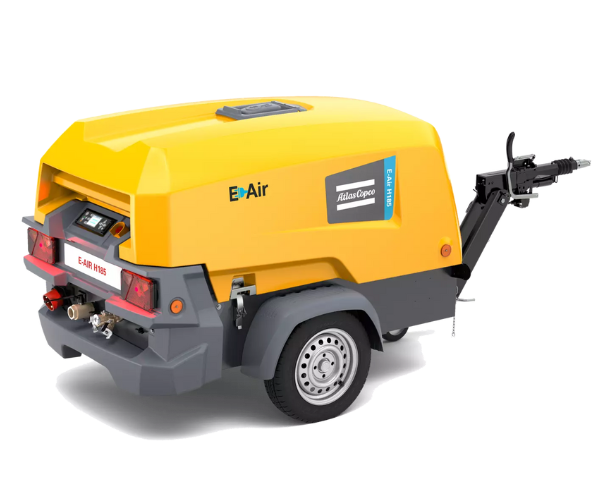 Electric portable air compressor E-Air H185 VSD
เครื่องอัดอากาศแบบเคลื่อนย้ายได้ (E-Air)
50 –2,400 CFM
5 –35 bar
Electric air compressor with VSD technology
Every now and then, an innovation comes along that changes the industry. Atlas Copco's E-Air H185 VSD compressor is a game-changer when it comes to performance, energy-efficiency and versatility. The E-Air's VSD motor is clean, compact, energy-efficient and quiet, while the compressors are easy to install and operate. No emissions, unrivaled efficiency, low noise levels and a plug-and-play design; you can take the E-Air anywhere.
Control your total cost of ownership with E-Air VSD technology
Minimize operating costs with 50%
The beating heart of a E-Air VSD compressor is a variable speed drive, permanent magnet motor, an electric motor that achieves unrivaled efficiency benefits and very low noise levels. The integrated permanent magnet motors of the E-Air H250 VSD and E-Air H450 VSD are an in-house Atlas Copco development, ruggedized for outdoor applications. This motor has its windings potted in resin, so it's completely closed off against water and dust (IP 66). The unique design of the permanent magnet motor and the variable speed drive, results in a VSD electric driven mobile compressor that is 50% more energy efficient than a fixed speed compressor in partial or unload conditions, the state compressors run in 90% of their life.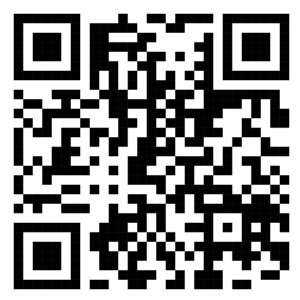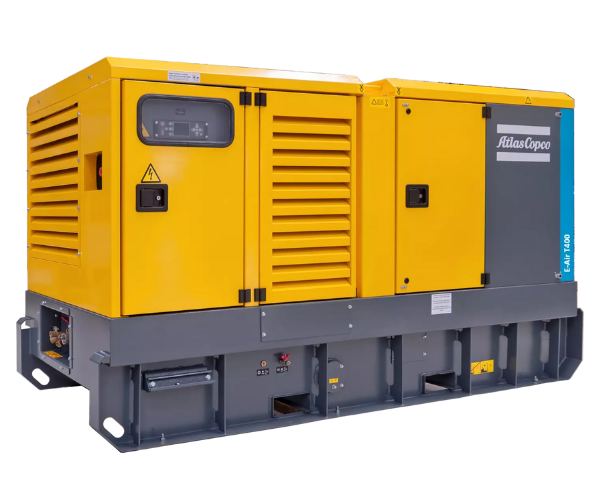 Electric portable air compressor E-Air T400
เครื่องอัดอากาศแบบเคลื่อนย้ายได้ (ELECTRIC)
100–1,100 CFM
5–25 bar
Electric fixed speed compressor
Atlas Copco's range of E-Air compressors brings the benefits of electric-driven equipment to every possible workplace. No emissions, efficient and ruggedized motors, low noise levels and a plug-and-play design; you can take the E-Air anywhere.
If you have an electric power supply at your job site, you can save good money using electricity instead of diesel, depending on the energy prices. Emission-free and quiet, the E-Air is an environmentally-friendly and efficient source of compressed air.
All the components under its corrosion-resistant canopy are the result of time-tested technology, ruggedized for all weather conditions. Every E-Air range is designed for easy service, with extended service interval of 2000 hours, or 2 years, a spillage free frame and side drain plugs.
Silenced canopy
Tough, silenced canopywith corrosion resistantprotection ensures durability and performance even in the harshest environments. No dedicated compressor room or enclosure required.
Built-in aftercooler with filters
Reduces compressed air temperature andprevents moisture build up in air lines.
Easy service
Large doors to reach all service points.
Side drain plugs on the frame.